Welcome to A E Skin - Laser Treatments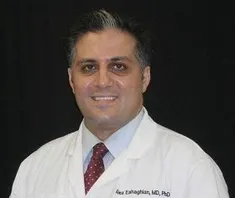 Welcome to A E Skin, a professional medical spa where you see the doctor every time. We are excited to have you as part of our family and we look forward to meeting you. Please see some of our resources below to help prepare you for your first appointment.
Why choose A E Skin for your laser treatment?
Here are some of the reasons why our patients choose A E Skin:
Dr. Alex specializes in cosmetic treatments and has done over 5,000 cosmetic treatments.
A E Skin has won numerous awards including Best Medical Spa and Aesthetic Practice of the Year.
Dr. Alex has given lectures on cosmetic treatments.
At A E Skin we apply topical numbing cream free of charge for laser treatments.
Dr. Alex uses cold air during laser treatments for patient comfort.
At A E Skin we guarantee our results. If you are treated with the recommended series and you do not see improvement on your photographs, Dr. Alex will treat you for free until you see improvement.
Our goal is to make you look and feel your best. We are not satisfied unless you are satisfied.
What people are saying about A E Skin
Forever Young BBL IPL Photofacial Video Reviews
Patient Review - Soft and Smooth Rejuvenation 1
Patient Review - Soft and Smooth Rejuvenation 2
Patient Review - Soft and Smooth Rejuvenation 3
Patient Review - Laser Skin Tightening
Paperwork to complete prior to your appointment
To make your appointment more efficient, we now have our paperwork available here. Please complete the forms below and bring them with you to your appointment.
Medical History
Medical history form A medical history form is required at your first appointment.
Laser Consent Form
Laser consent form A laser (photorejuvenation) informed consent form and questionnaire must be completed and signed by every patient receiving a laser treatment and must be completed for every treatment. Please read the form and print, sign, and date at the bottom. The date must match the date of treatment. Please leave the witness section blank.
Laser Aftercare Instructions
Laser aftercare instructions This form explains what to do after a laser treatment for best results. It is for your information.
More Information about Laser Treatments
Click the links below for more information on individual laser treatments: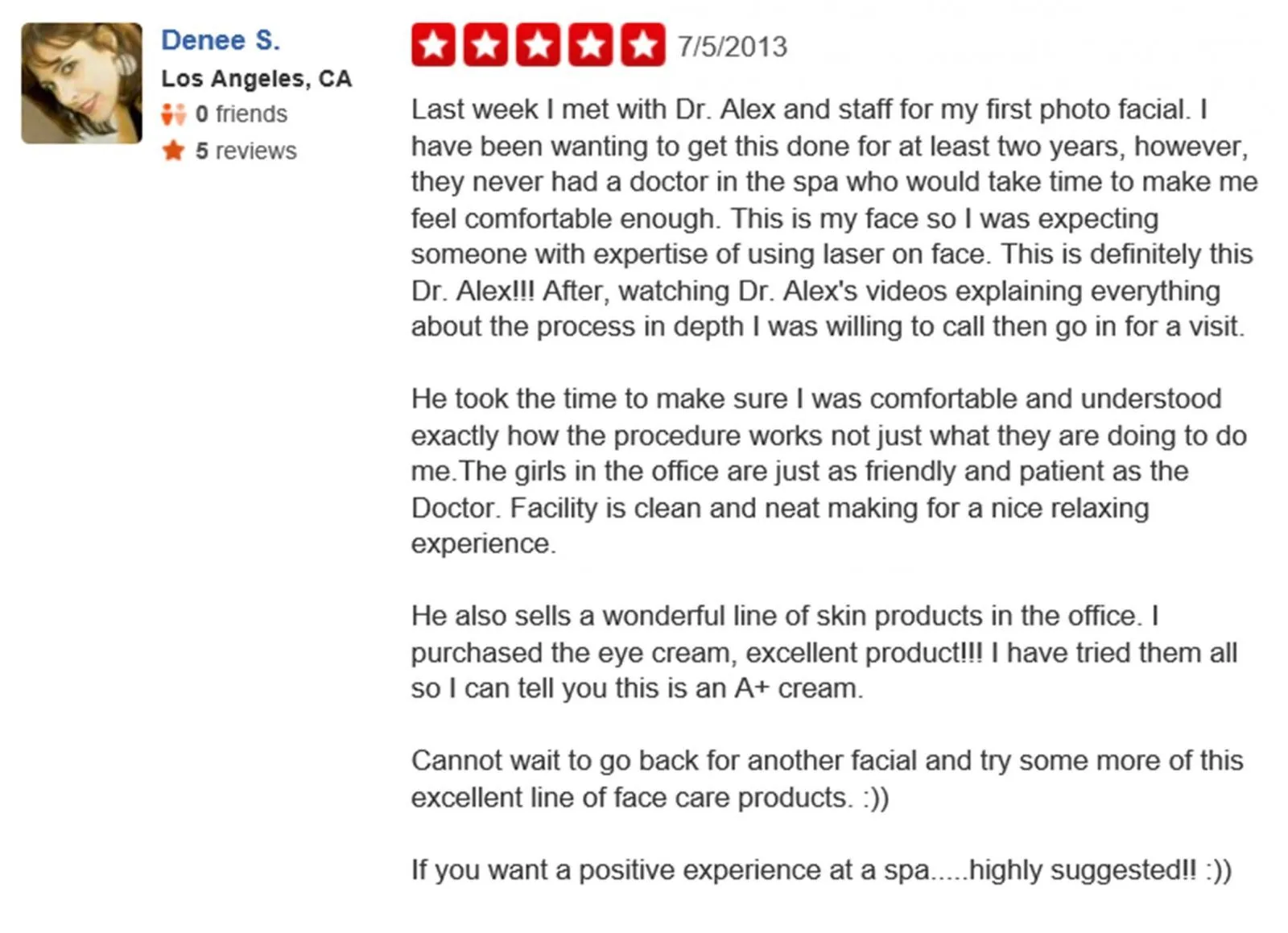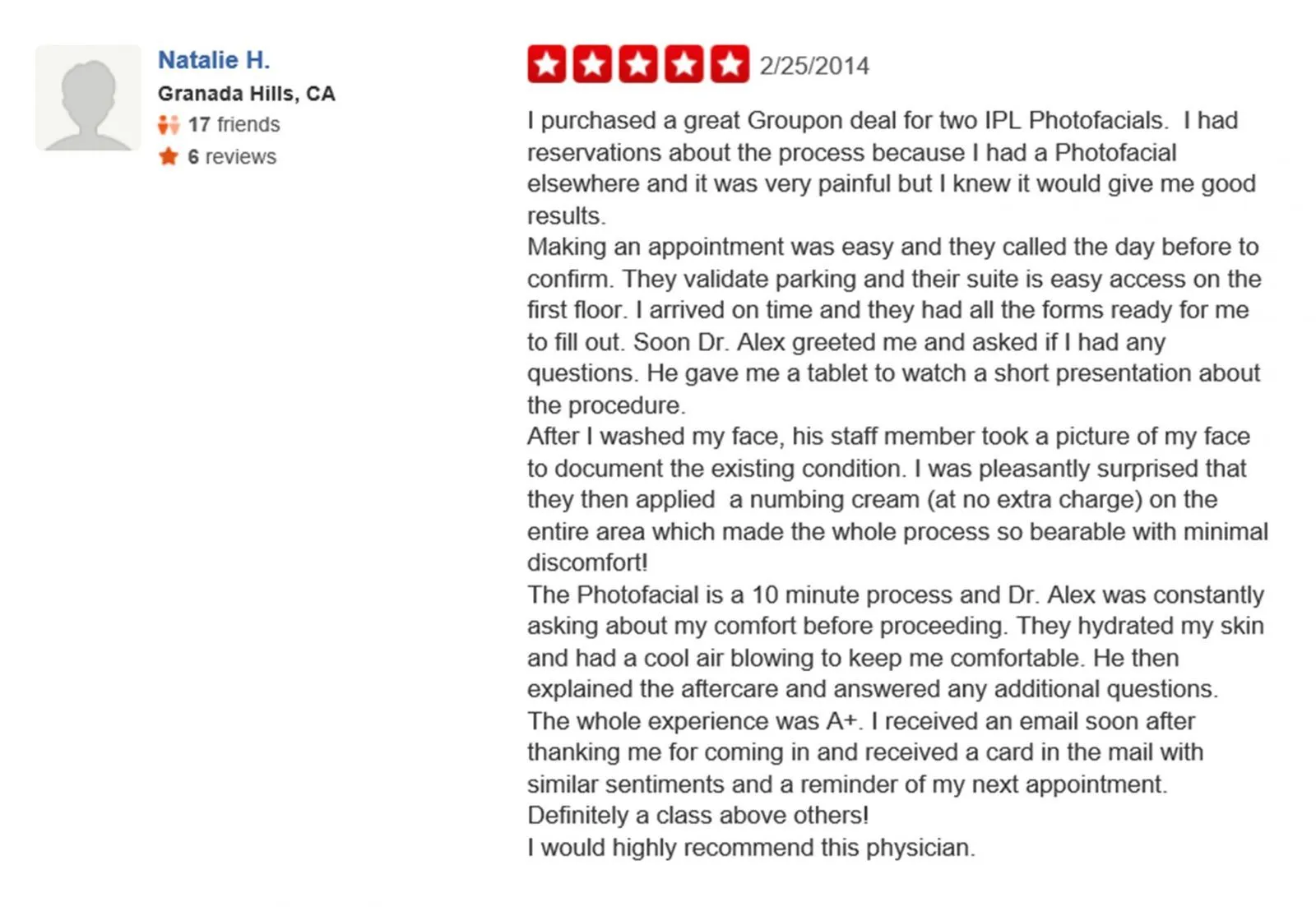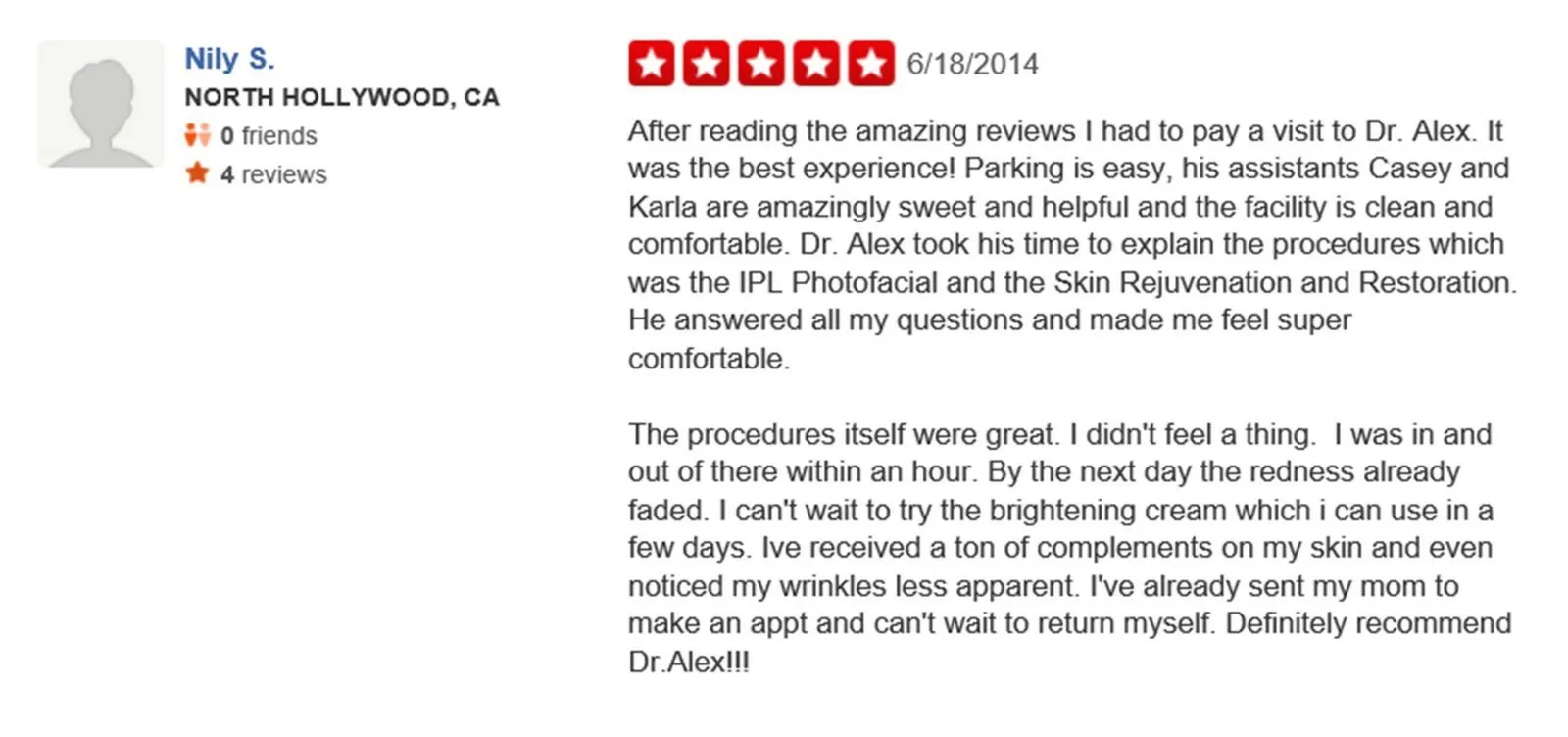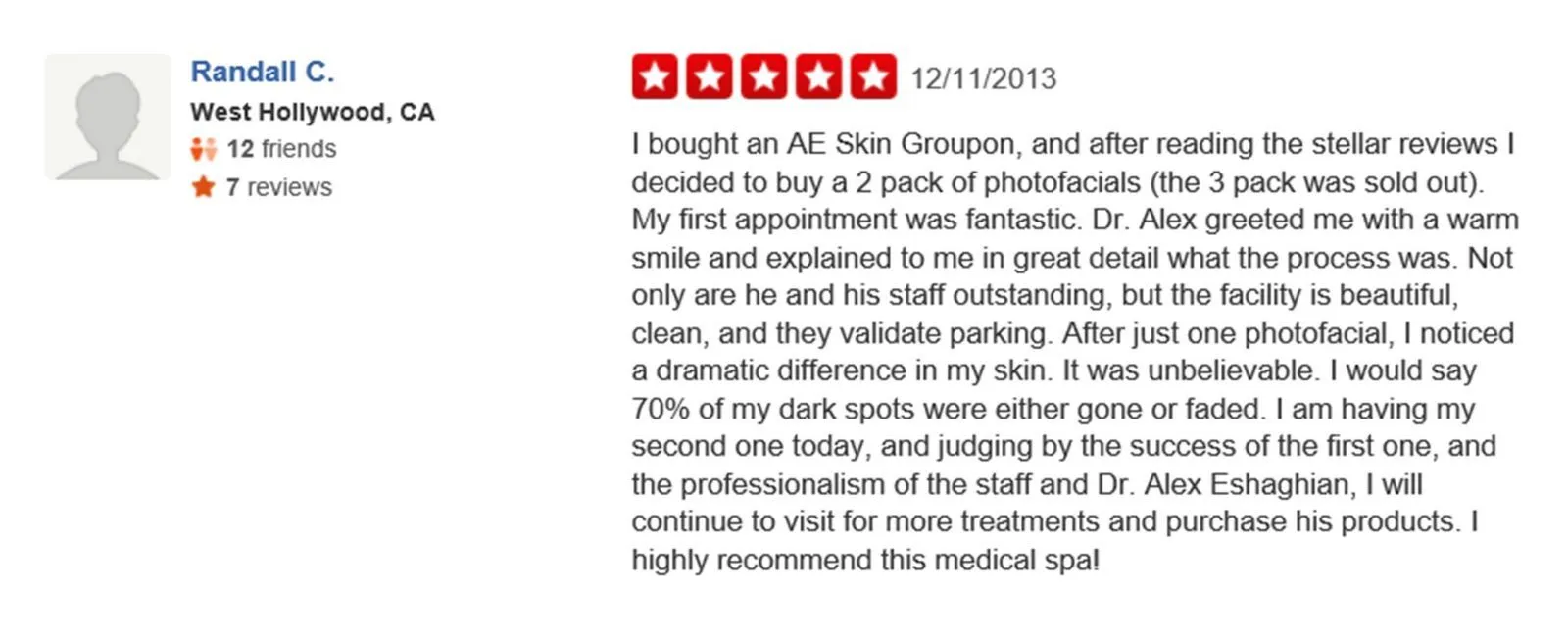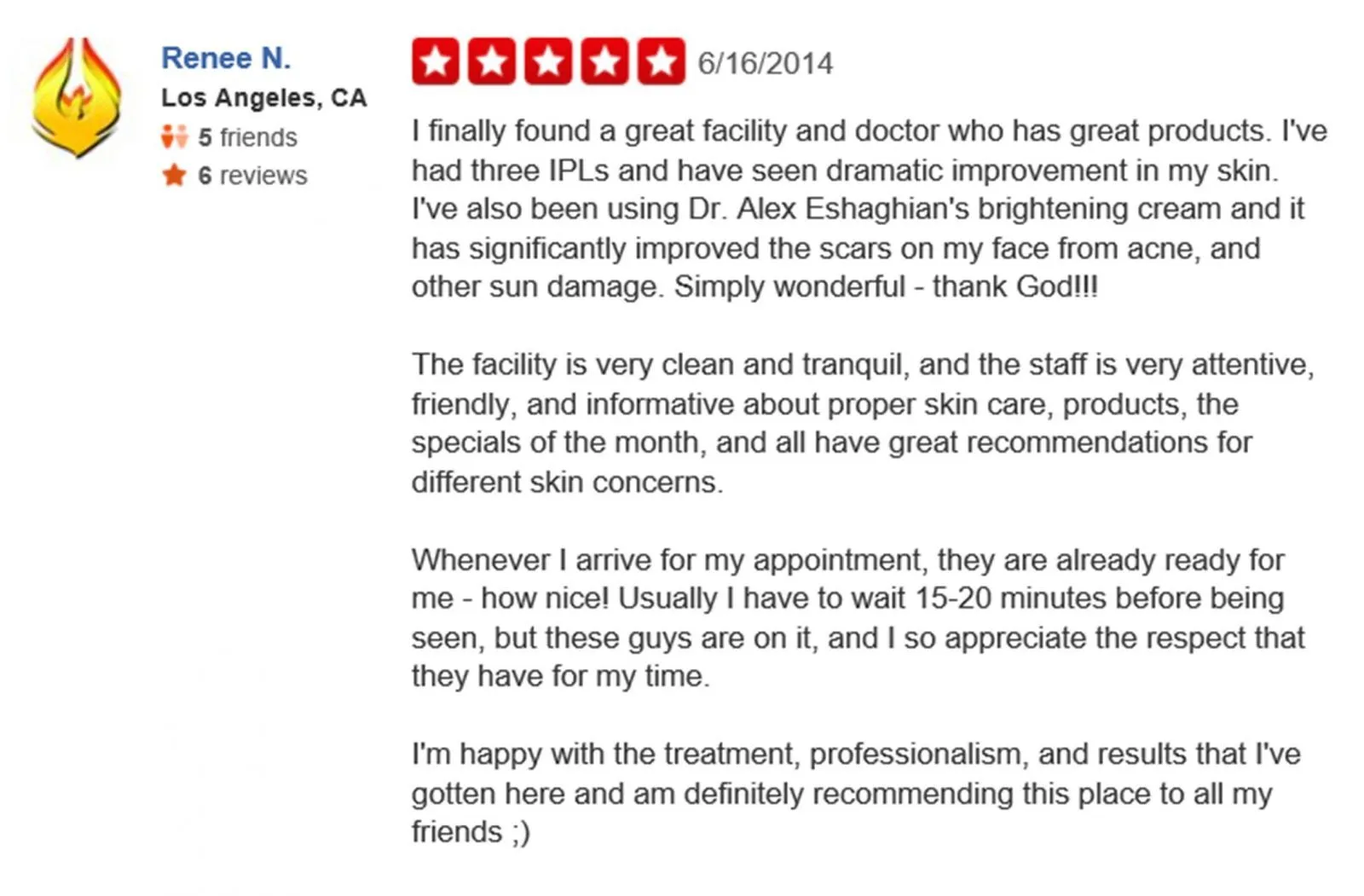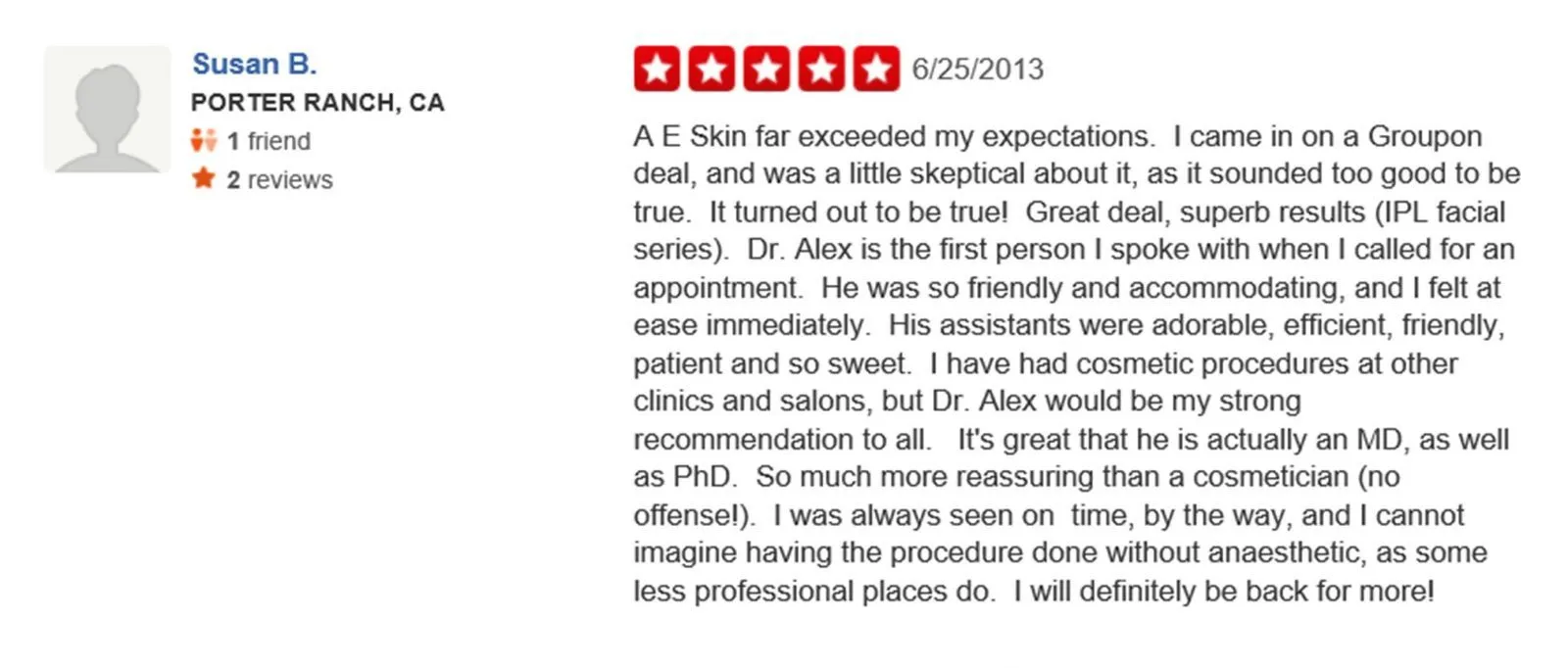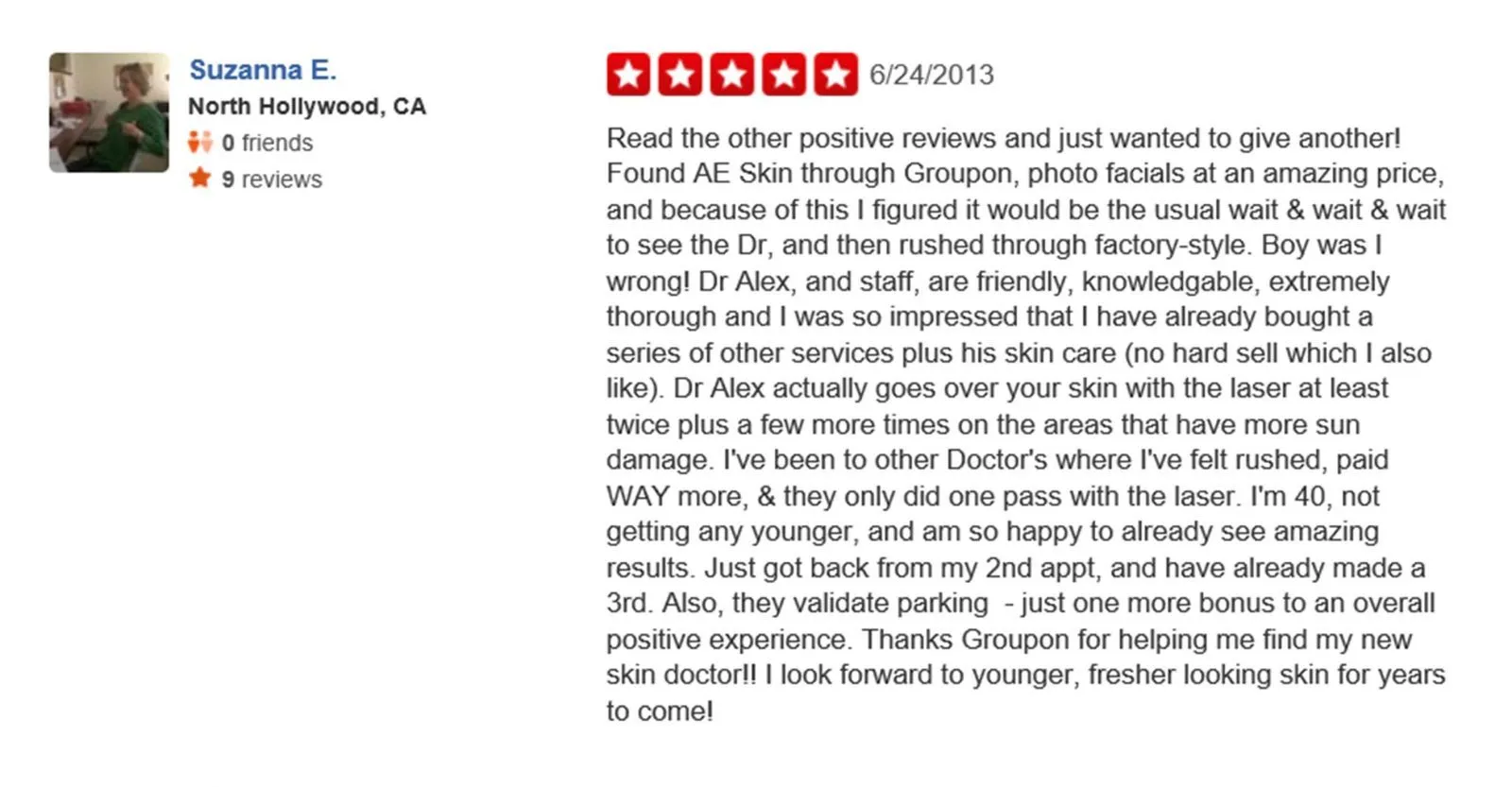 Sciton Forever Young BBL
Forever Young BBL IPL Photofacial
Forever Young BBL IPL Photofacial Before and After Pictures
No gallery settings found. Please configure it